What Sets Marvel Dental Apart?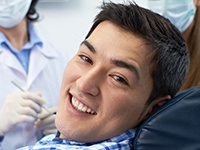 Out of all the practices you have to choose from, why visit Marvel Dental? What makes us different from the many corporate practices in the area?
We like to say everything. Rather than just treating patients like a number on a spreadsheet, we're dedicated to building lifelong friendships with everyone who comes to see us in order to provide the highest quality care possible. We welcome all Midlothian families to come experience dentistry with a personal touch and benefit from visiting a dentist who truly cares for them beyond their teeth.
Relationships Built on Trust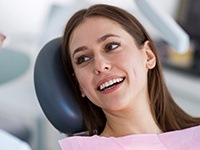 Too many dental offices try to "upsell" their patients on services they don't really need, making them feel pressured and uncomfortable in the process. At Marvel Dental, our patients are like our extended family, so we only recommend the most conservative solutions, and the final decision is always left up to the patient. There are no games and no sales pitches, just world-class dental care designed only for you.
State-of-the-Art Facility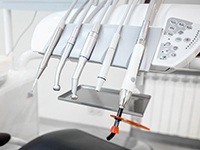 We use the most advanced dental tools available today to deliver care that is quick, comfortable, and effective in equal measure. Long gone are the days where the only technology your dentist has are small manual tools! Our office is filled with lightning fast digital technology that will make your appointments fly by, and we also have smart TVs in every room as well as free WiFi to help you relax from check-in to checkout.
Care That's Designed for YOU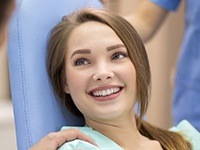 When patients come to Marvel Dental, it's like they are visiting an old friend. They are greeted by a smile, offered a beverage, and then their dentist asks them about their family before ever talking about teeth. This personal approach not only makes appointments much more relaxing, it also helps our team better tailor your experience so that your care plan is perfect for you and only you.