Delta Dental Dentist – Midlothian, TX
Find Out How Delta Dental Can Help You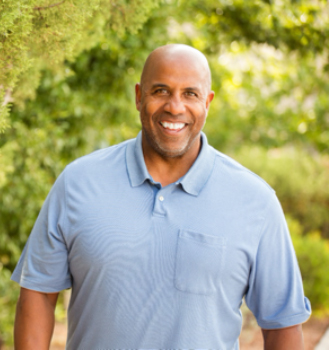 Dental insurance is one of the most valuable and worthwhile investments you can make. Taking proper care of your teeth and gums not only ensures you'll enjoy a healthier smile for years to come, but you'll also prevent problems from occurring in the future. This is what preventive care is all about and why your dental insurance company designs its policies around it. As a Delta Dental dentist in Midlothian, Marvel Dental encourages all patients to receive two regular dental checkups and cleanings each year. Not only will this allow Dr. Oza a chance to review and recommend tips for improving your smile, but it also saves you money in the long run. To find out how your dental insurance can help you, contact us today.
Delta Dental Coverage Availability & Fees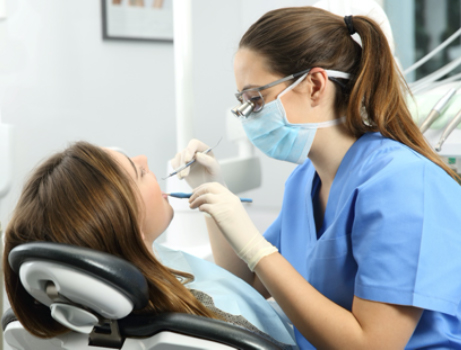 When enrolling in a Delta Dental insurance plan, you might have noticed that your policy looks a bit different than your colleagues or friend. The reason is that there are multiple policies to choose from, which means, differing premiums, deductibles, and annual maximums.
A typical dental insurance policy covers:
100% preventive care (cleanings and exams every six months)
70-80% minor preventive services (fillings, dental sealants)
50-70% major services (dental crowns, bridges, and implants)
As an in-network provider for Delta Dental, you will save the most money while receiving the highest quality dental care because of the negotiations settled between us and the insurance company prior to going in-network. This move makes it possible for us to provide outstanding services at a lower cost.
No matter how well you take care of your oral health at home and through your regular dental visits, problems can still arise, which is why dental insurance is so important. Throughout the year, you pay a monthly premium to keep your plan, all while working toward meeting your deductible. Once met, the majority of any expensive procedure or treatment is paid for by your insurance company. For example, if your dentist tells you that you need a dental crown, this is considered a major service, so your insurance would pay anywhere from 50-70% of the overall cost.
To be able to receive the care you need, when you need it most is one of the many reasons you should take full advantage of your insurance benefits. At the start of the new year, your unused benefits will not roll over, so make sure to maximize them while you still have the time.
Let Us Help You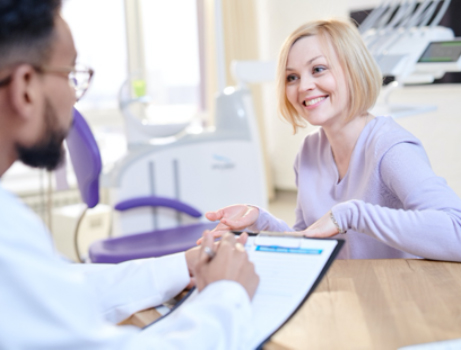 When it comes to dental insurance, we know it can be confusing, frustrating, and even worrisome. At Marvel Dental, we want to eliminate all of those emotions and concerns by encouraging you to seek help from our skilled staff who will be happy to assist. Whether it is clarifying a portion of your policy, filing paperwork or necessary claims, or reviewing your policy to determine how best to use your benefits, we can put you on the right path to greater dental care and money saved.