Cigna Dental Insurance – Midlothian, TX
Get a Healthy Smile for Reduced Rates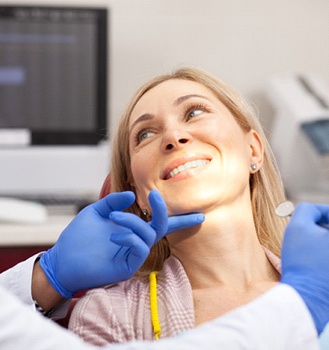 Every month you pay premiums for your dental policy, but are you using it to visit your Cigna dentist in Midlothian? If you're like 97% of adults, you don't meet or exceed your annual dental allowance. Don't waste your benefits or place your oral health at risk. You can get the services your teeth and gums need to stay healthy for minimal cost. Our office will help you maximize your dental coverage to get the comprehensive care you need to ensure your smile lasts for a lifetime.
Cigna Coverage Availability & Fees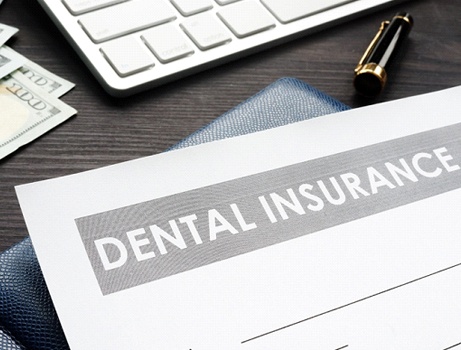 Cigna is a leader for dental insurance in the U.S. They provide coverage for individuals and families to visit their dentist regularly to reduce their overall dental expenses. Dentistry focuses on prevention to keep the teeth and gums healthy to lower the risk of needing a costly treatment down the road. Research shows you can save as much as $50 on restorative services for every $1 spent on prevention.
Cigna makes it easy to visit your dentist regularly for a cleaning and checkup without needing to worry about a bill. Although every policy differs, most plans include 1-2 preventive appointments per year. Besides routine services, Cigna also offers reduced rates for treatments needed for common oral health issues, like cavities or gum disease. You're given an annual allowance to pay for the services after reaching your deductible.
Every policy is unique, but most plans include:
100% preventive services.
80% minor restorative services.
50% major restorative services.
Cigna encourages you to visit a dentist who is in their network because they have pre-negotiated rates to minimize out-of-pocket costs, but you have the freedom to choose any dentist who accepts your coverage. Our office works with both in-network and out-of-network patients to reduce the amount they need to pay.
We will help you make the most of your annual benefits to keep our services affordable, even if we need to split the cost of a treatment across calendar years. You'll make the most of your coverage to achieve the healthy smile you deserve. You've paid into your dental insurance all year, so make sure you utilize it to its full potential.
Maximize Your Dental Insurance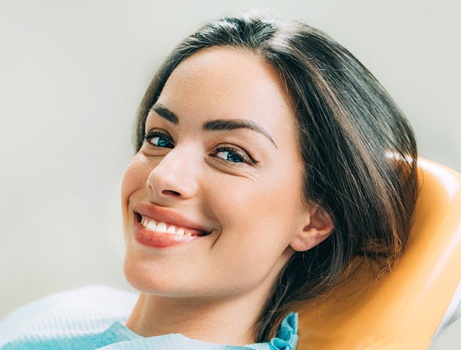 We understand dental insurance is confusing territory. Our office team is here to help. We work on your behalf with Cigna to file the necessary claims and paperwork for reimbursement. We take the time to explain how your insurance is being used to pay for your treatments and if there's a remaining balance.
Our office accepts several payment options if there is a balance that isn't covered under your policy. Besides traditional payment methods, we also accept third-party financing with CareCredit. We will help you find the solutions you need to maintain a healthy smile without adding any financial stress.
If you have questions about your coverage or you need to schedule an appointment, we are only a phone call away. Contact our office today to speak with a member of our team.